What is a Ziegler Rug?
"Chobi" means wood in the Persian language.
This rug design was given that name because it is made with natural dyes mostly found in wood.
Wood is also a natural material likened to the natural fibers used to make this rug.
"Zeigler" is the name of the German company established in England behind the creation of these rugs.
"Peshawar rugs" is also another name used for the chopi Ziegler rugs.
---
Origin of Chopi Zeigler Rugs
These types of rugs were made in 1883. The first piece was produced in the Arak province of Iran.
The company commissioned high skilled rug makers from Iran and Pakistan (two countries that make the best rugs).
Therefore, these rugs became so popular in the western markets because handymen made them with exceptional skills.
These rugs have a deep cultural heritage, especially the Persian culture.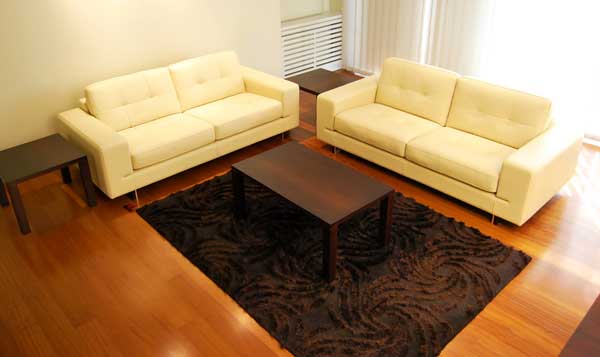 ---
Production of Chopi Zeigler Rugs
It takes the rug maker around 12-14 months to make a perfect piece of a chopi Ziegler rug. A very large one can even take 2-3 years.  It takes that long because the materials have to be gathered from the forest. They are also handmade rugs, which take a long time to produce, unlike machine rugs.
They are made from natural dyes got from wood, peels of fruits, skins of vegetables, nutshells, and dried flowers. Between 4-7 dyes are used in a single piece of rug to make it more vibrant.
The use of natural dyes explains why chopi Ziegler rugs have muted colors.
They are made of spindles, a type of tool used to put together hand-knotted rugs.
Cotton and wool are the two primary rug fibers used in chopi Ziegler rugs. Cotton wraps go to the spindles' base, while the yarn is handspun to cover the other areas.
These rugs are characterized by floral motifs and patterns instead of geometrical shapes found in most traditional rugs.
---
What Make chopi Ziegler Rugs Unique?
They will blend with any home décor designs since they come in muted and neutral color schemes and dyes. The dyes do not bleed at all!
They have a rich cultural heritage, which makes Chobi Zeigler Rug unique and highly valuable to people who love history. This feature is even emphasized more because highly skilled artisans create these rugs from Pakistan and Persia.
As long as you follow the right care tips, these rugs are very durable. They have an extended longevity period to serve you long enough. This is excellent value for your money.
These rugs are made from two of the softest rug fibers (cotton and wool). This feature comes with lots of benefits like adding warmth and comfort to your feet and making these rugs safe for crawling babies, among others.